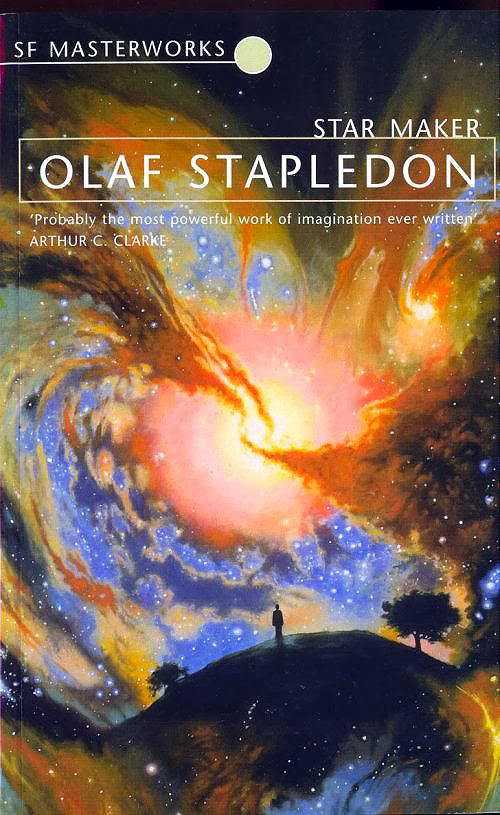 MPC is a creative agency based in Toronto.
We specialize in design, animation and music services with style. We work with leading art organizations, small businesses and artists across Canada.

The vision for MPC was inspired by the underground hip-hop community in Toronto. Founded by Michael Brobbey in 2019, MPC was created to establish a collective that brings hip-hop artists together.
---
Star Maker
Published: 1937
ISBN: 1-85798-807-8
Pages: 339
Genre: Science fiction
Olaf Stapledon
Born: 10 May 1886
Died: 6 September 1950
Cheshire, England, UK
Science fiction, Philosophy
Other Works
Last and First Men
Odd John
Last Men in London
Darkness and the Light